EXPLORE MIAMI, STAY WITH US
Located at 640 Ocean Drive, the Celino Hotel, is a 132-room oceanfront property originally named the Park Central Hotel.
The ocean's allure is undeniable. At The Celino Hotel, you'll feel that sun-on-your-face, fashion "it" vibe in the most luxurious way. This is where glamorous nostalgia and dramatic sophistication gets a modern awakening. You'll see it in our stylish accommodations, where views spill out onto palm trees, and white sand beaches. And you'll sense it in our attention to service and amenities, such as rooftop glass-bottom plunge pools and buzzed-about restaurants.

You can find detailed information about accessibility in our Accessibility Statement
Come here for business or pleasure -- whatever your reason to escape, this is your chance to experience oceanfront living, if only for a day.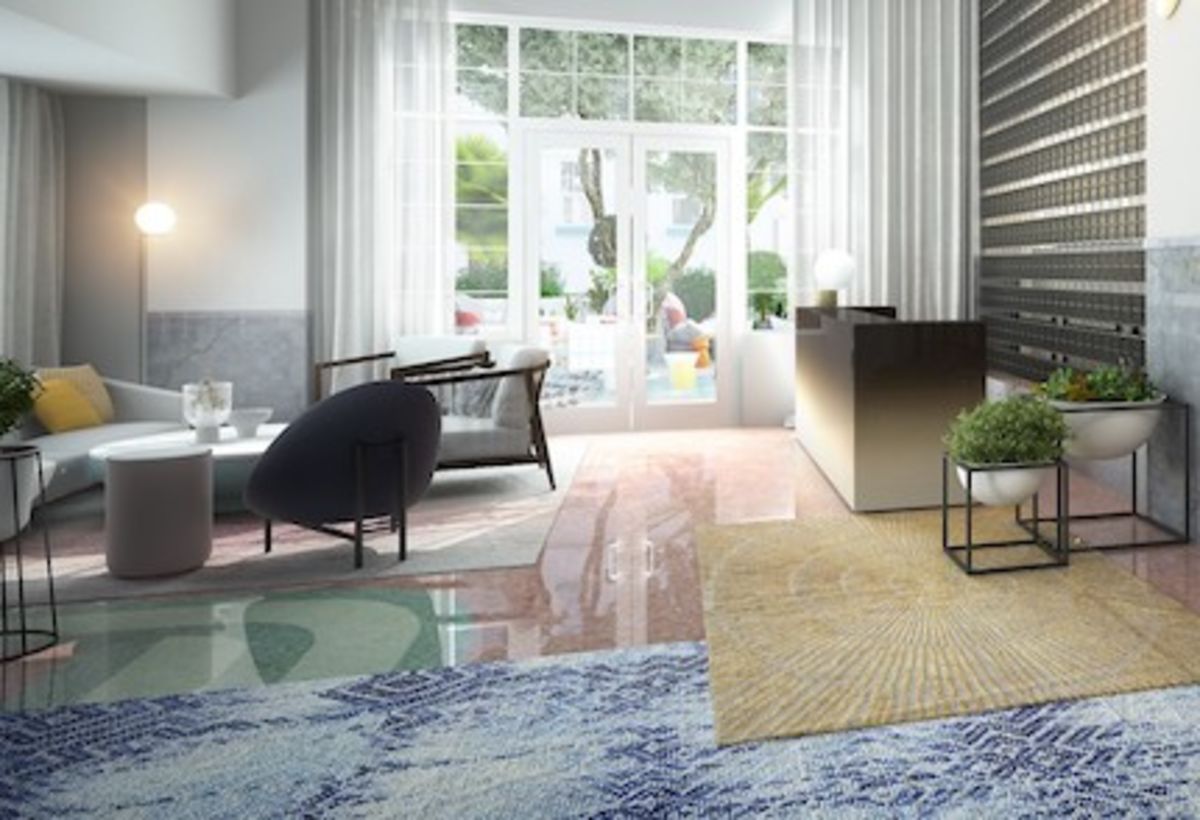 640 Ocean Drive
Miami Beach, Florida 33139
Reservation Inquiries: jkahn@highgate.com
General Inquiries: mryan@thecelinohotel.com
Sales Inquiries: dvelasco@thecelinohotel.com
PR Inquiries: theCelino@Quinn.PR