Stay up-to-date with everything that's happening on the shores of South Beach with the Celino Blog. Whether you're seeking a glamorous beach getaway, a lively night on the town, or a day exploring local art and culture, South Beach is where it's at.
subscribe to the blog and receive exclusive discounts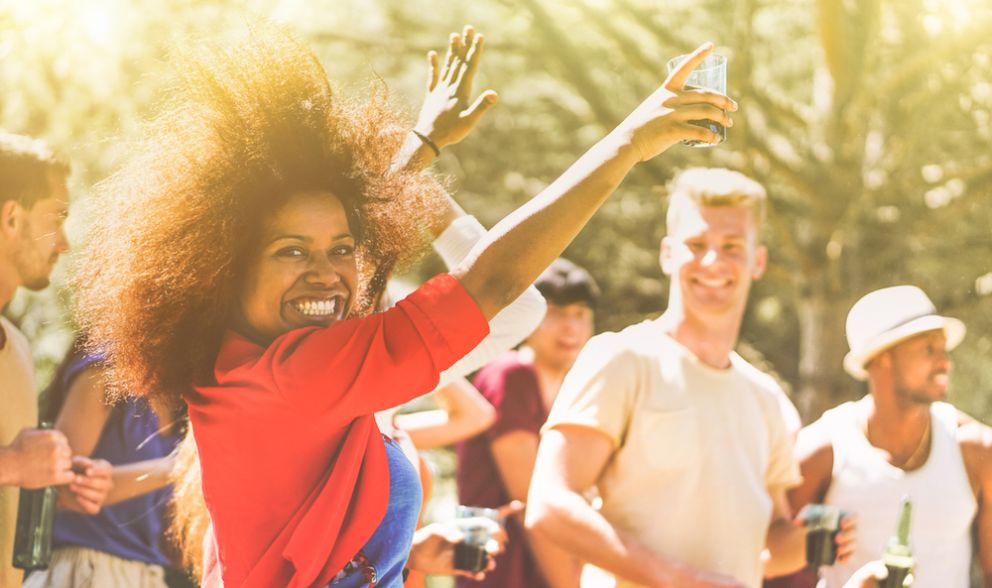 Looking for something to do? Make your summer in Miami amazing.