Stay up-to-date with everything that's happening on the shores of South Beach with the Celino Blog. Whether you're seeking a glamorous beach getaway, a lively night on the town, or a day exploring local art and culture, South Beach is where it's at.
subscribe to the blog and receive exclusive discounts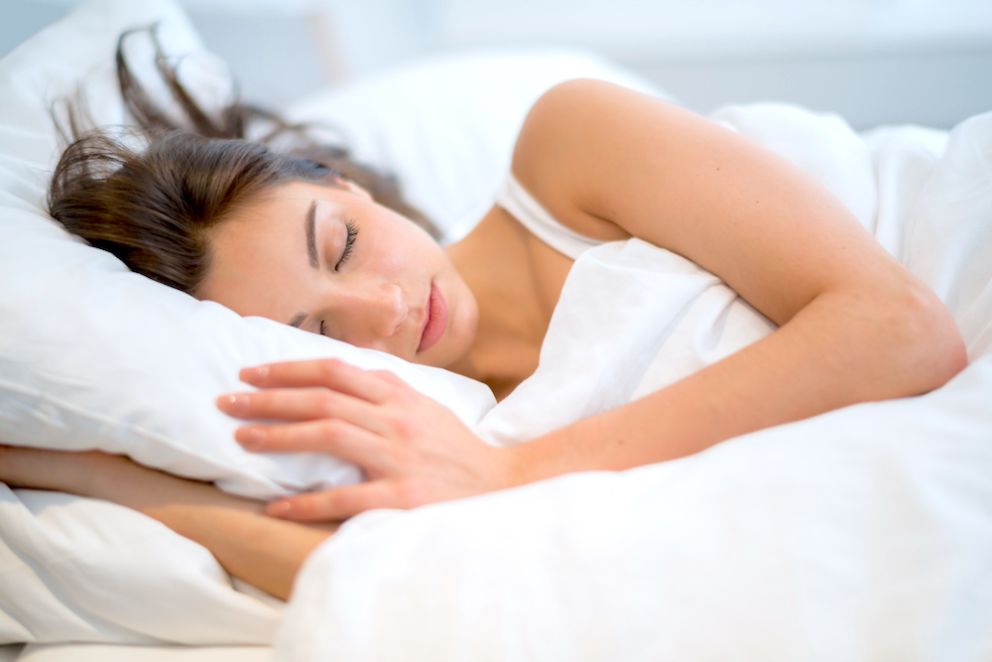 We've all been there - Miami's late night bars and clubs can get the best of us. Take charge of your self-imposed state! Here's how.