Miami Fashion
Miami is a constant source of inspiration for fashion lovers. For the latest runway looks, street style trends, and influential fashion events, Miami delivers. From Miami Fashion Week to the hottest indie boutiques, stay en vogue here on the Celino blog.
subscribe to the blog and receive exclusive discounts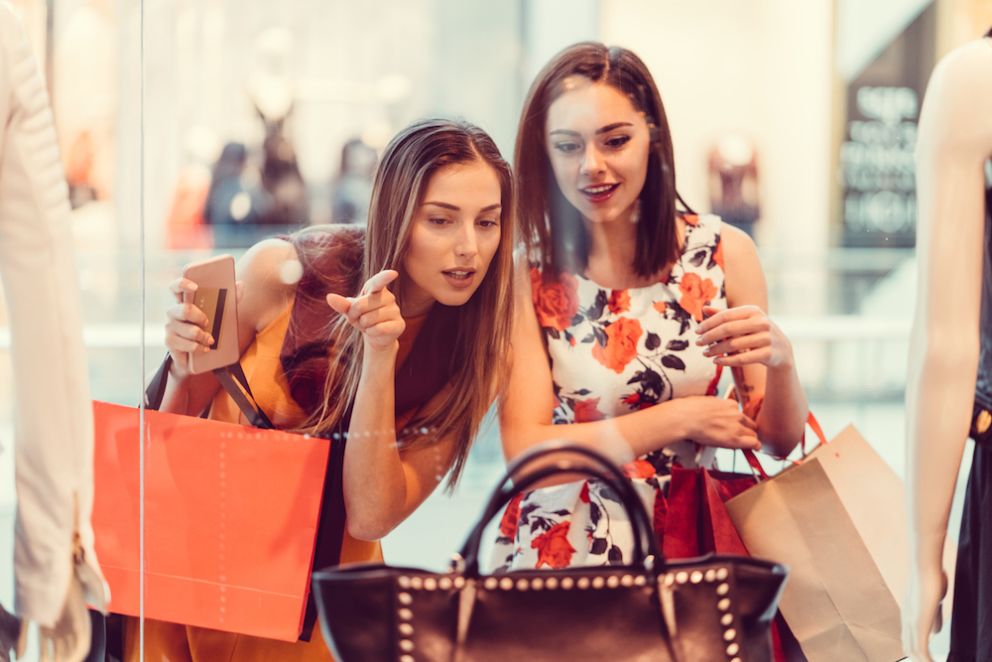 From vintage shops to one-of-a-kind boutiques with handmade collections, there's so much to fall in love with, and so much that is uniquely Miami.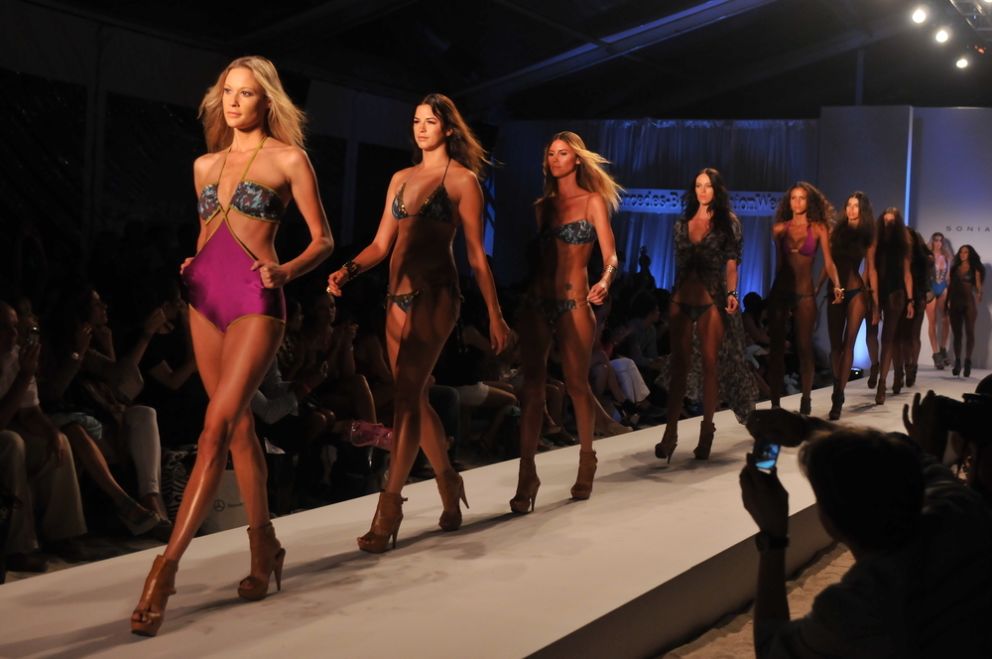 Here's everything you need to know about Swim Week's most anticipated events and how to snag a seat at the hottest swimwear celebration in Miami