Miami Events
Events like Art Basel, Ultra Music Festival, and the South Beach Wine and Food Festival bring visitors from around the world to Miami. Discover Miami's latest happenings, upcoming events, and more to make the most of your stay at Celino.
subscribe to the blog and receive exclusive discounts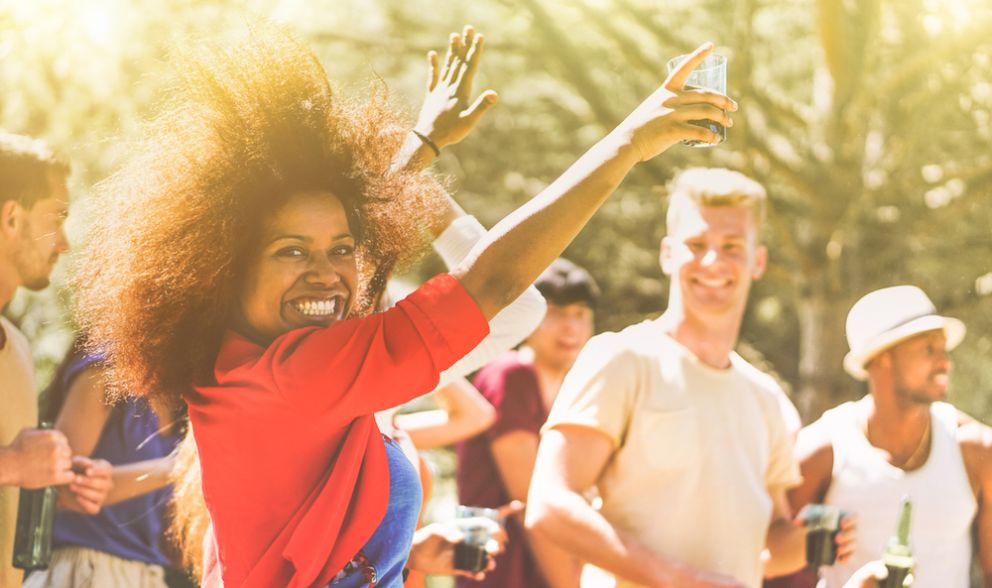 Looking for something to do? Make your summer in Miami amazing.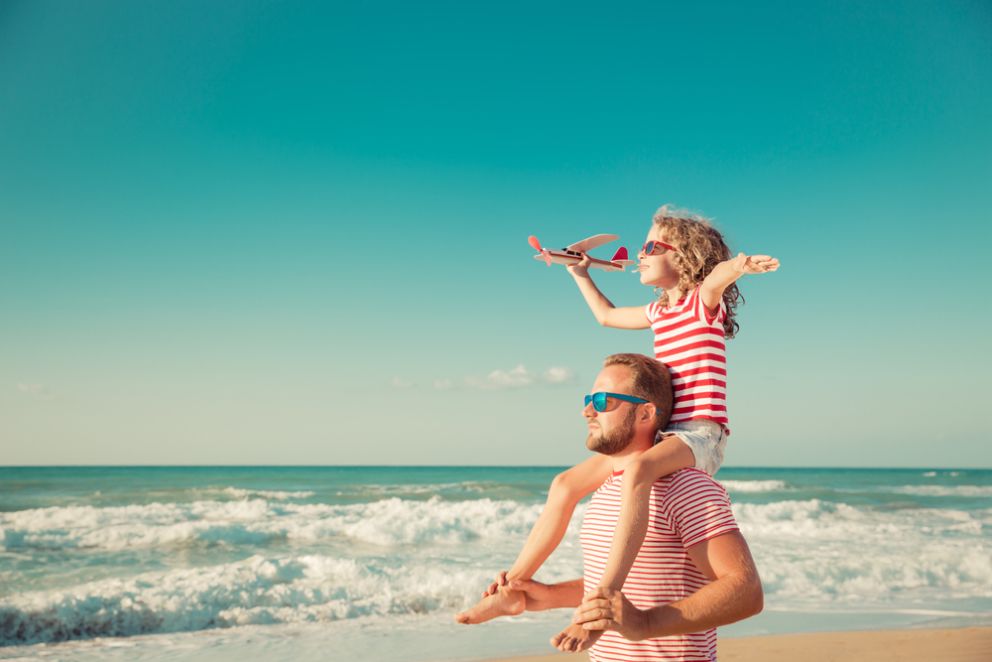 With the big day right around the corner, it's time to start planning how to celebrate the amazing dads in your life.