Fitness, Lifestyle, & Wellness
South Beach isn't just a destination - it's a lifestyle. Plan the ultimate getaway with our recommendations for unforgettable outdoor adventures, fitness-forward excursions, and relaxing wellness retreats.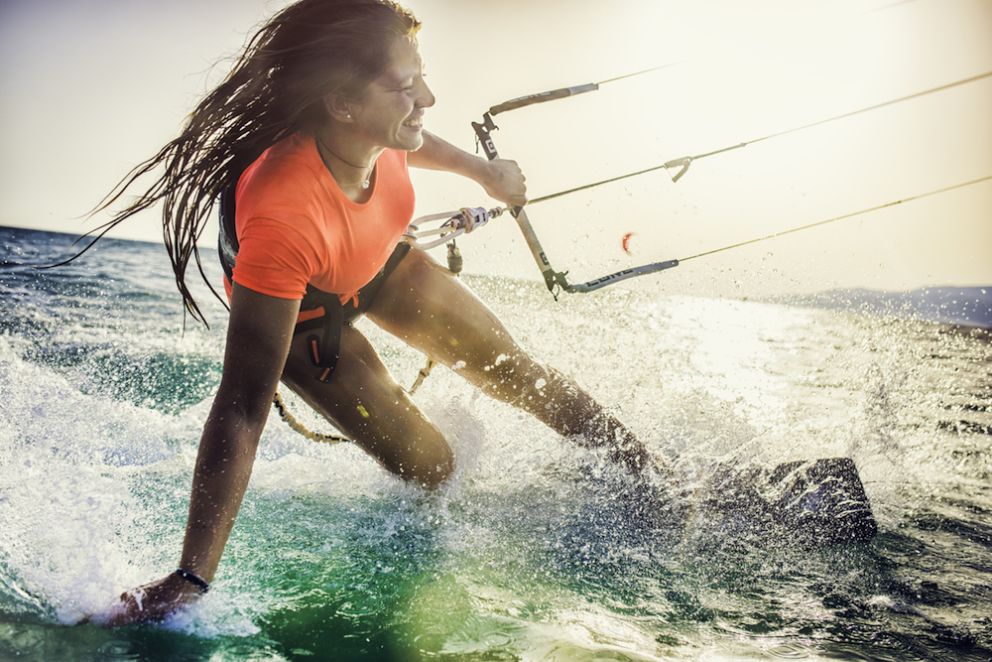 A Miami Beach getaway is the perfect time to expand your horizons by diving into an ocean of water sports.
subscribe to the blog and receive exclusive discounts