Fitness, Lifestyle, & Wellness
South Beach isn't just a destination - it's a lifestyle. Plan the ultimate getaway with our recommendations for unforgettable outdoor adventures, fitness-forward excursions, and relaxing wellness retreats.
subscribe to the blog and receive exclusive discounts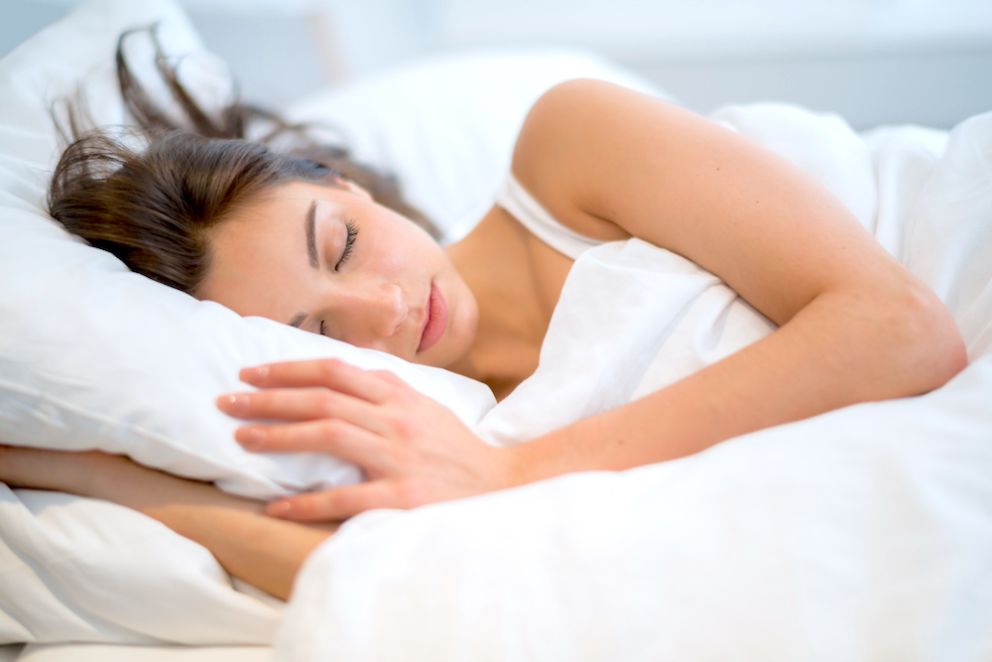 We've all been there - Miami's late night bars and clubs can get the best of us. Take charge of your self-imposed state! Here's how.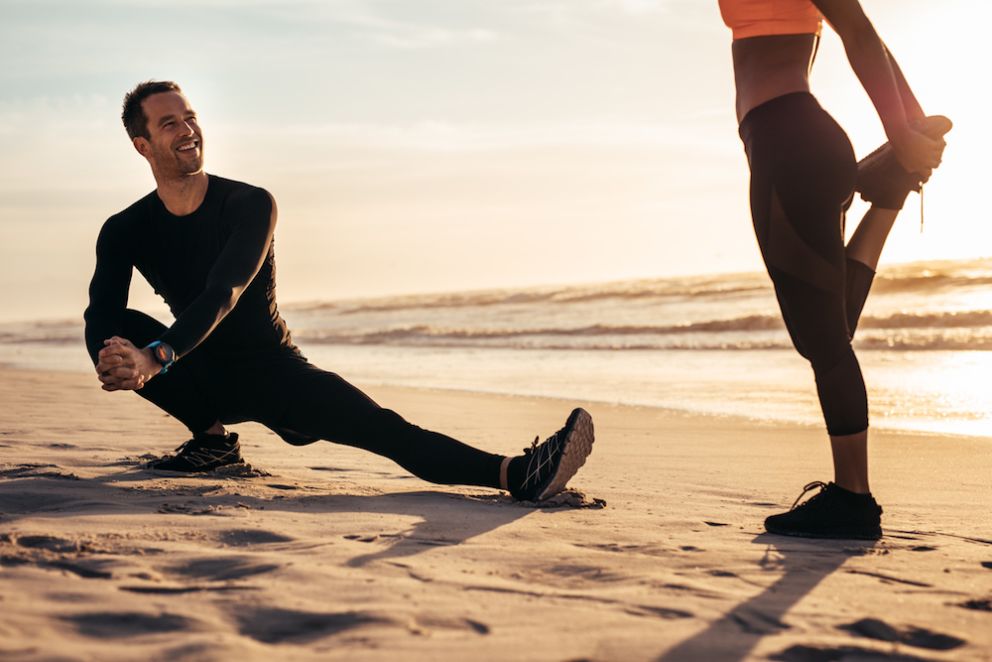 A South Beach vacation doesn't have to halt your fitness routine. Skip the gym and get creative in the sand.