Explore Miami
Celino's central location means that it is only steps from famous South Beach places of interest. Ready to take on the town? From SoBe's Art Deco District to Miami's trendiest neighborhoods, let our explore guides point you where to go.
subscribe to the blog and receive exclusive discounts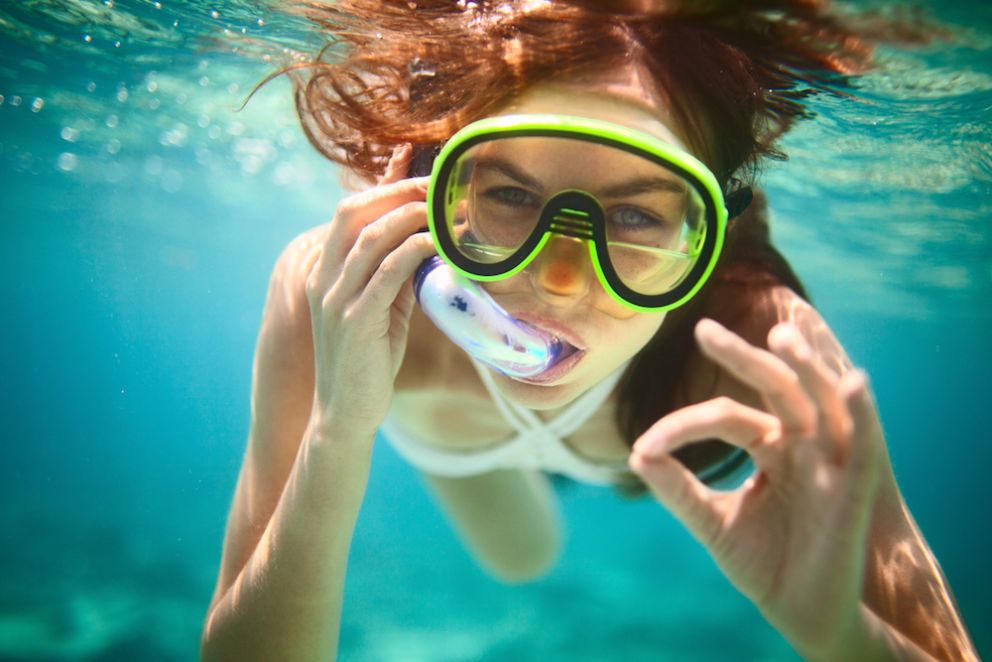 If swimming with sharks or leaping out of a plane sounds better than lounging on the beach, these adventure-filled Miami vacation ideas are for you.