Arts & Culture
The culture of Miami is as colorful as its Art Deco architecture. The multicultural hub is home to both buzzworthy local artist pop-up shops and world-renowned museums alike. Explore the artistry and cultural identity of Miami with these insider travel recommendations.
subscribe to the blog and receive exclusive discounts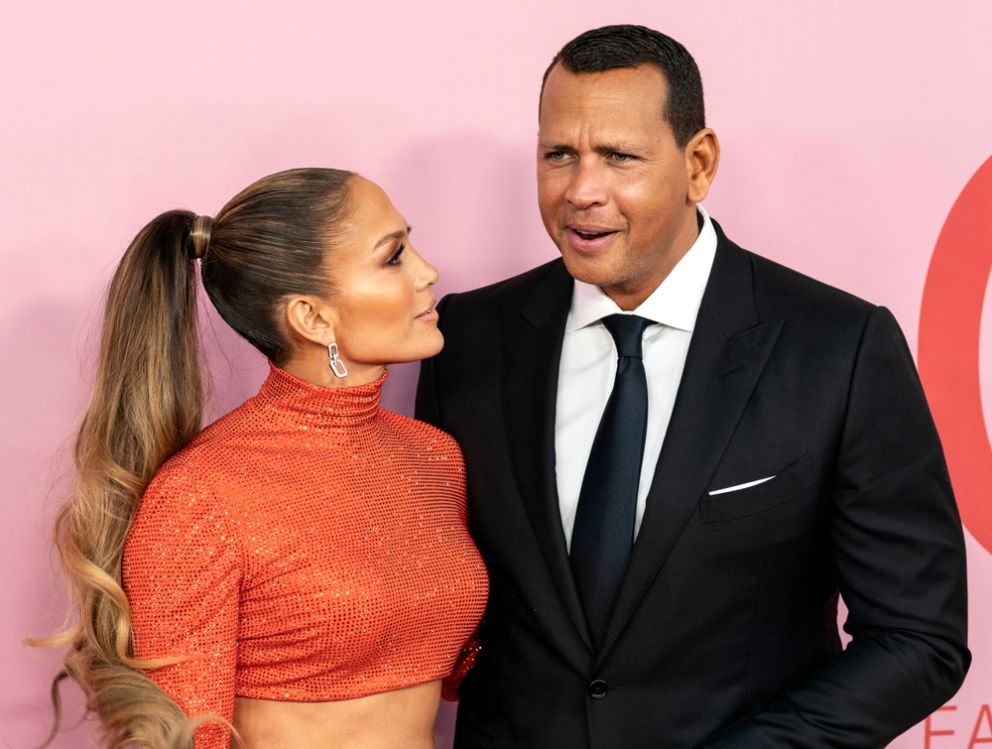 Miami is an amazing city to settle down in and these celebrities obviously agree.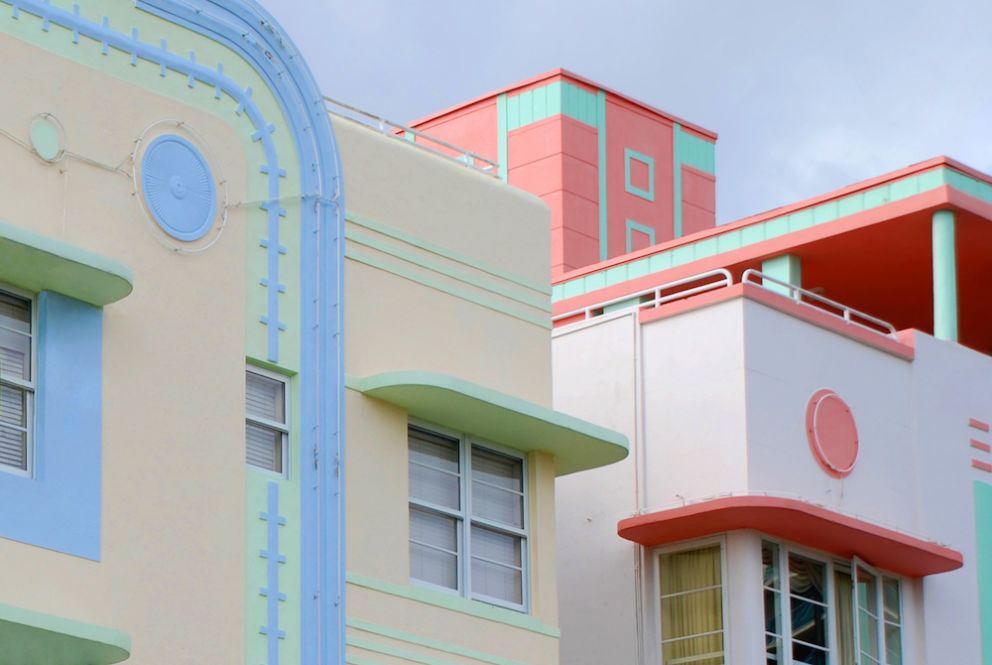 With the establishment of the new Celino District, Miami Beach's Art Deco neighborhood is now at the height of its renaissance.