Celino News
Stay current with the latest news from Celino. Discover special events, exclusive offers, and get the inside scoop from our luxury boutique hotel in South Beach.
subscribe to the blog and receive exclusive discounts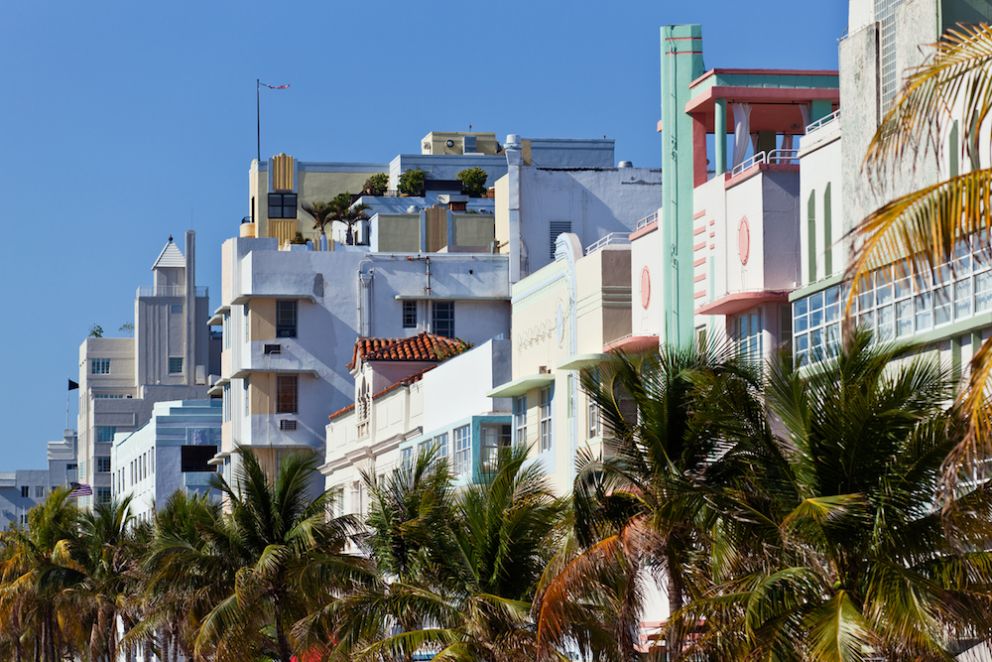 Celino South Beach is a whole new way to do Ocean Drive.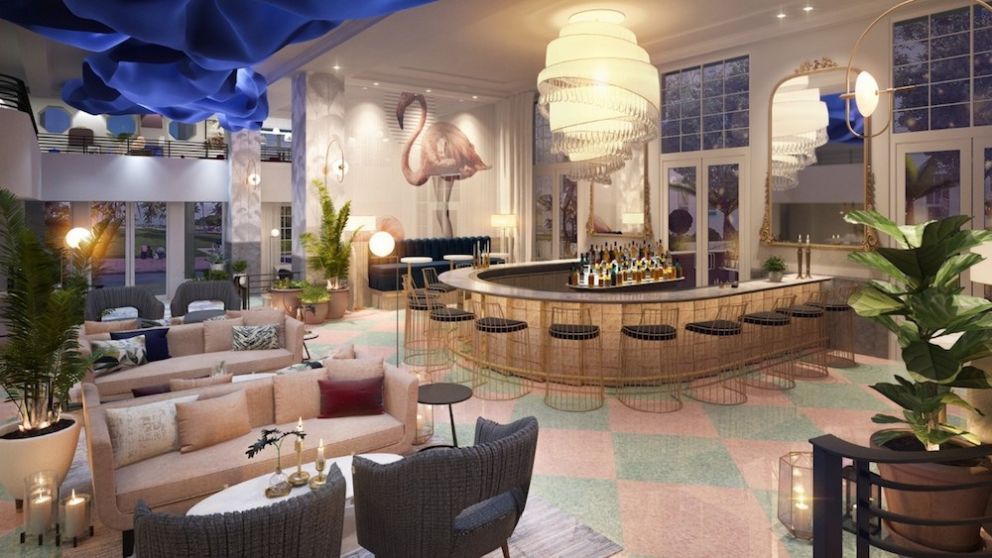 Join South Beach's most anticipated new boutique hotel for a behind the scenes look at our design inspiration as we gear up for an epic grand opening.