Celino News
Stay current with the latest news from Celino. Discover special events, exclusive offers, and get the inside scoop from our luxury boutique hotel in South Beach.
subscribe to the blog and receive exclusive discounts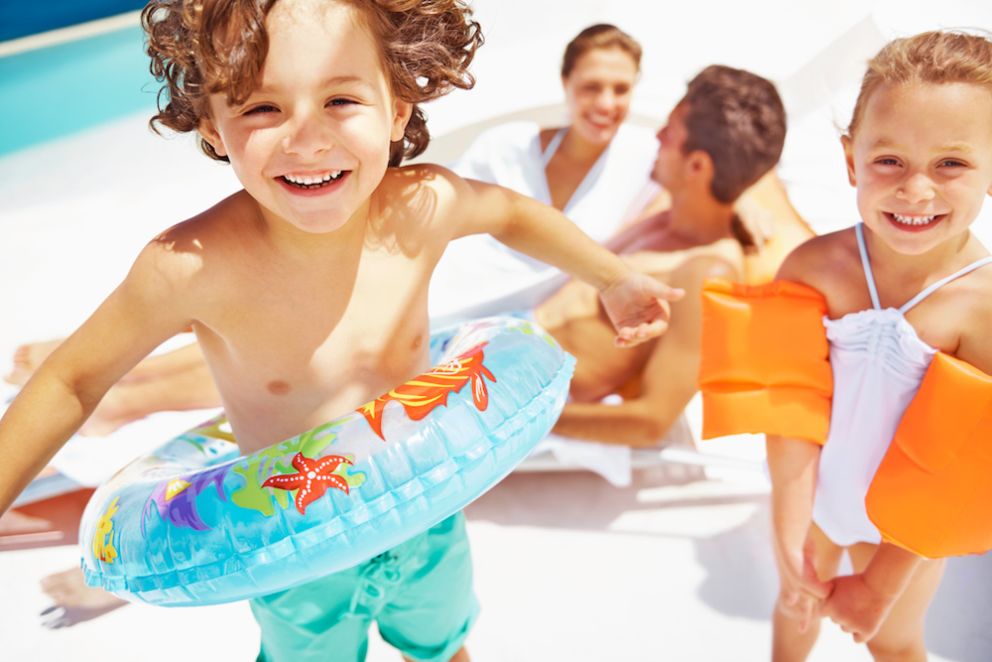 From beachy activities to initiating your own conga line, here's how to create family memories at the Celino Hotel.