Stay up-to-date with everything that's happening on the shores of South Beach with the Celino Blog. Whether you're seeking a glamorous beach getaway, a lively night on the town, or a day exploring local art and culture, South Beach is where it's at.
subscribe to the blog and receive exclusive discounts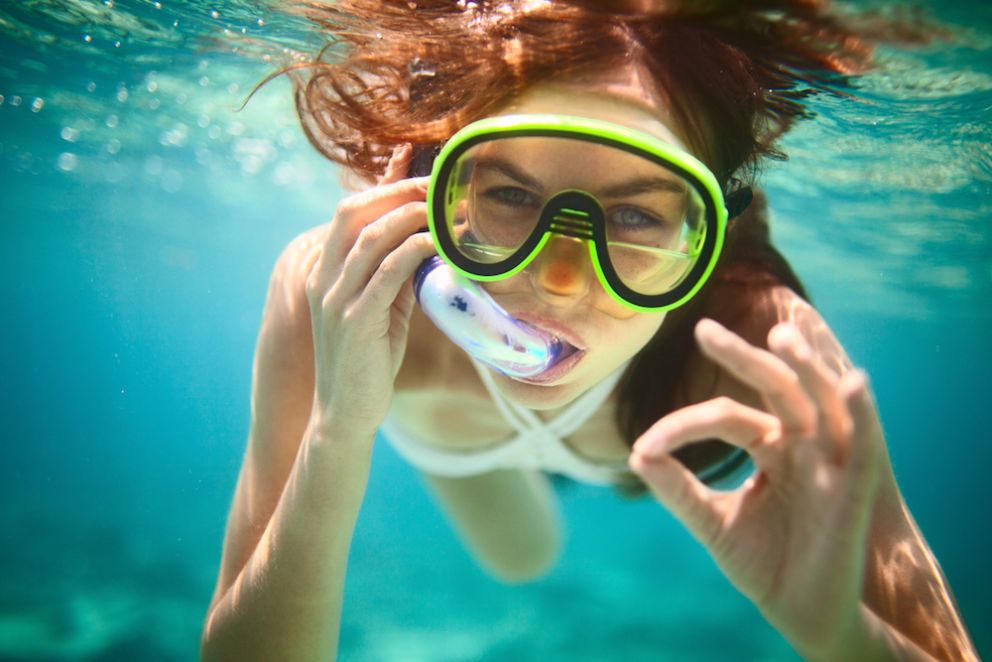 If swimming with sharks or leaping out of a plane sounds better than lounging on the beach, these adventure-filled Miami vacation ideas are for you.